BANKRUPTCY
We at Cohen Law Offices understand that filing for bankruptcy is a difficult decision for you to have to make. But, be assured, you are not alone - millions of people in this economy are faced with the same decision. We are here to help you decide if bankruptcy is right for you and, if so, which chapter (type) of bankruptcy you qualify for.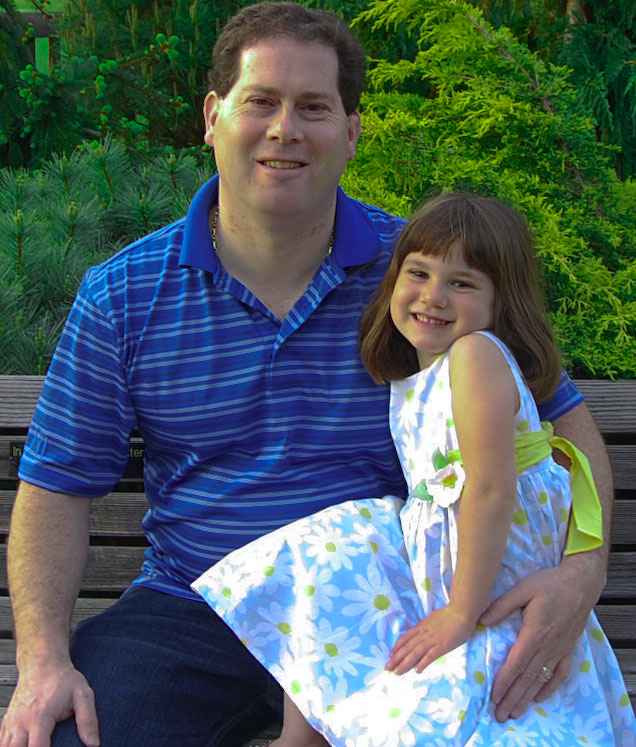 Attorney Shawn Cohen
We provide aggressive representation and personal attention in Chapter 7, 11, 12 and 13 bankruptcy cases for individuals and businesses in Central and Western PA who are experiencing financial distress.
Whether you are faced with a job loss, health problems or have just become bogged down with debt, we at Cohen Law Offices are here to help you through this difficult time.
In your first phone call with us, we will explain what you need to gather so that we can best consider how to help you in this difficult situation. At your first appointment, we will explain the bankruptcy process and go over your personal situation and tell you what options are best for you. If we decide together that you should file bankruptcy, we will help you through the preparation and filing of your bankruptcy and answer any questions you may still have. We will then attend the meeting of creditors with you and help ease your anxiety. We will be there to answer your questions throughout the process.
Call Lisa today to schedule your bankruptcy appointment with Cohen Law Offices or fill out the email form below. Or, if you prefer, click the red appointment widget to the right ---> to schedule an appointment yourself.
Member, National Association of Consumer Bankruptcy Attorneys