We at Cohen Law Offices understand that you want an attorney who will fight aggressively for you, yet at the same time will treat you like a person, not just a file number.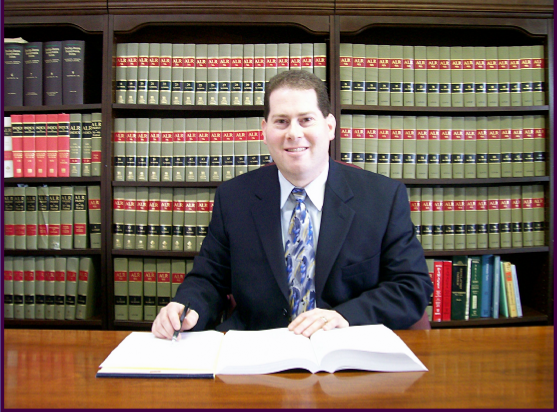 Attorney Shawn Cohen
We provide aggressive representation and personal attention for people who are seriously injured or disabled in automobile, truck and bike accidents, as well as those injured by dog bites and work place injuries (workers compensation).
We also help people who are unable to work their previous jobs due to mental and/or physical disabilities.
We also provide help for individuals and businesses who are financially hurting file a Chapter 7, 11, 12 or 13 bankruptcy.
We know all of our clients by their first name and are always aware of what is going on in each client's case whenever they call for an update or just want to talk about what is going on with them medically or personally.
Call Lisa today to schedule your personal injury, workers compensation, social security disability/SSI or bankruptcy appointment with Cohen Law Offices or email Lisa at Cohen Law Offices.